The object and purpose of this corporation shall be to promote the community welfare and civic development of all areas of Otter Tail County bordering on or approximate to the shoreline of Otter Tail Lake and such other land areas further removed therefrom as its members shall from time to time determine, and to assist the property owners within said area in the preservation of their civic areas and those of Otter Tail Lake itself, including the planting and promulgation of fish therein and the protection and preservation of wildlife on the land areas adjacent to Otter Tail Lake as may be determined by the members, to promote and develop the horticultural development of the areas described, to promote the cultural and social lives of the inhabitants of said area and to provide a vehicle by which legal or political problems common to the areas and the inhabitants thereof, including tax problems, may be resolved in any manner provided by law for the common welfare of the members of this corporation; and to that and this corporation may acquire by purchase or other means such real or personal property as may be necessary in carrying out its stated objectives and to mortgage or sell or exchange the same and to do any and all other acts permitted by the laws of the State of Minnesota in furtherance of its stated purposes.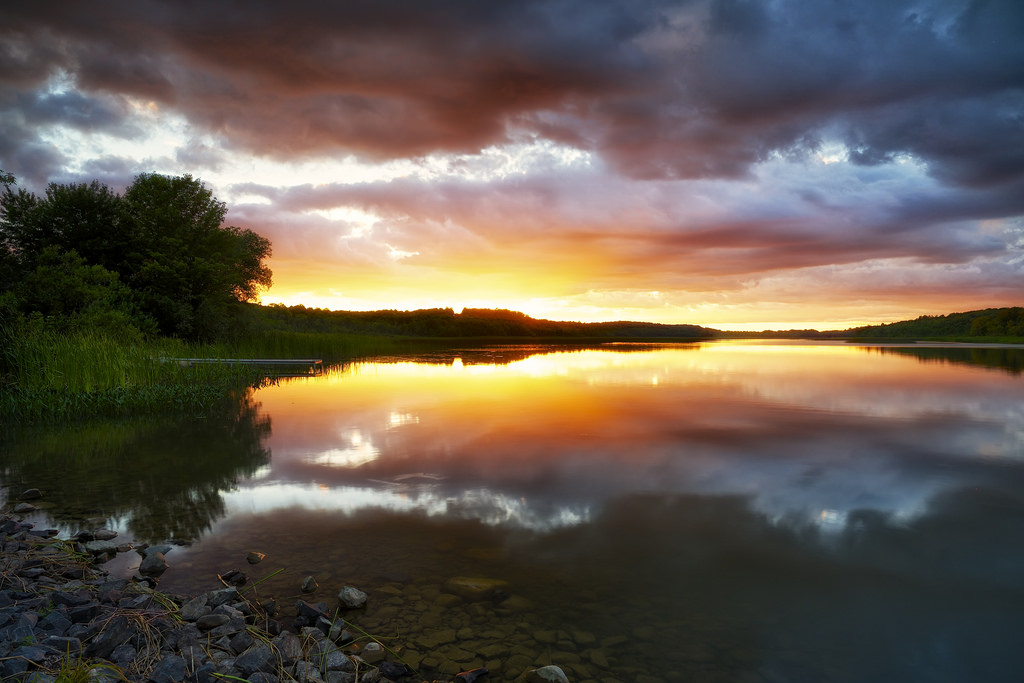 In the early 1960's the lakes area was considered a gem and construction of cabins was booming.  Seven people, Calvin G. Stoller, Harrison J. Melby, R. C. Rolfson, William H. Maxwell, Kenneth Severn, Norman D. Arvesen and Robert Anderson were pulled together by the same desire - to promote and protect the area lakes.
On January 5, 1967 The Otter Tail Lake Property Owners Association, Inc was incorporated.   It was incorporated as a non- profit corporation with any person owning real estate in the area within the corporation could be a member.  The area was defined as Blanche Lake, Deer Lake, Long Lake, Otter Tail Lake, Otter Tail River North, Pelican Bay, Round Lake and Walker Lake.